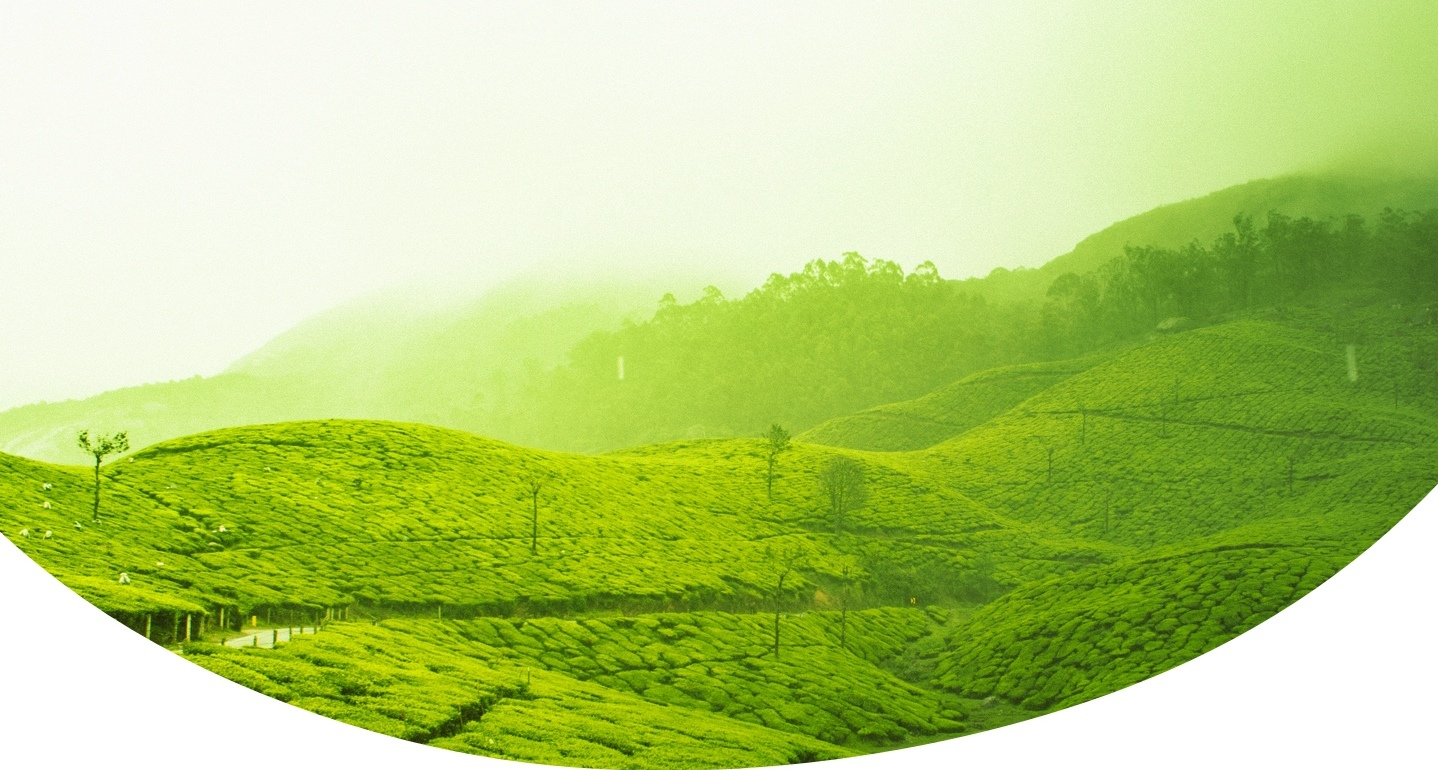 Supporting rural financial institutions through low cost, high impact digital solutions
LendXS is the fintech platform of Financial Access Consulting Services (FACS)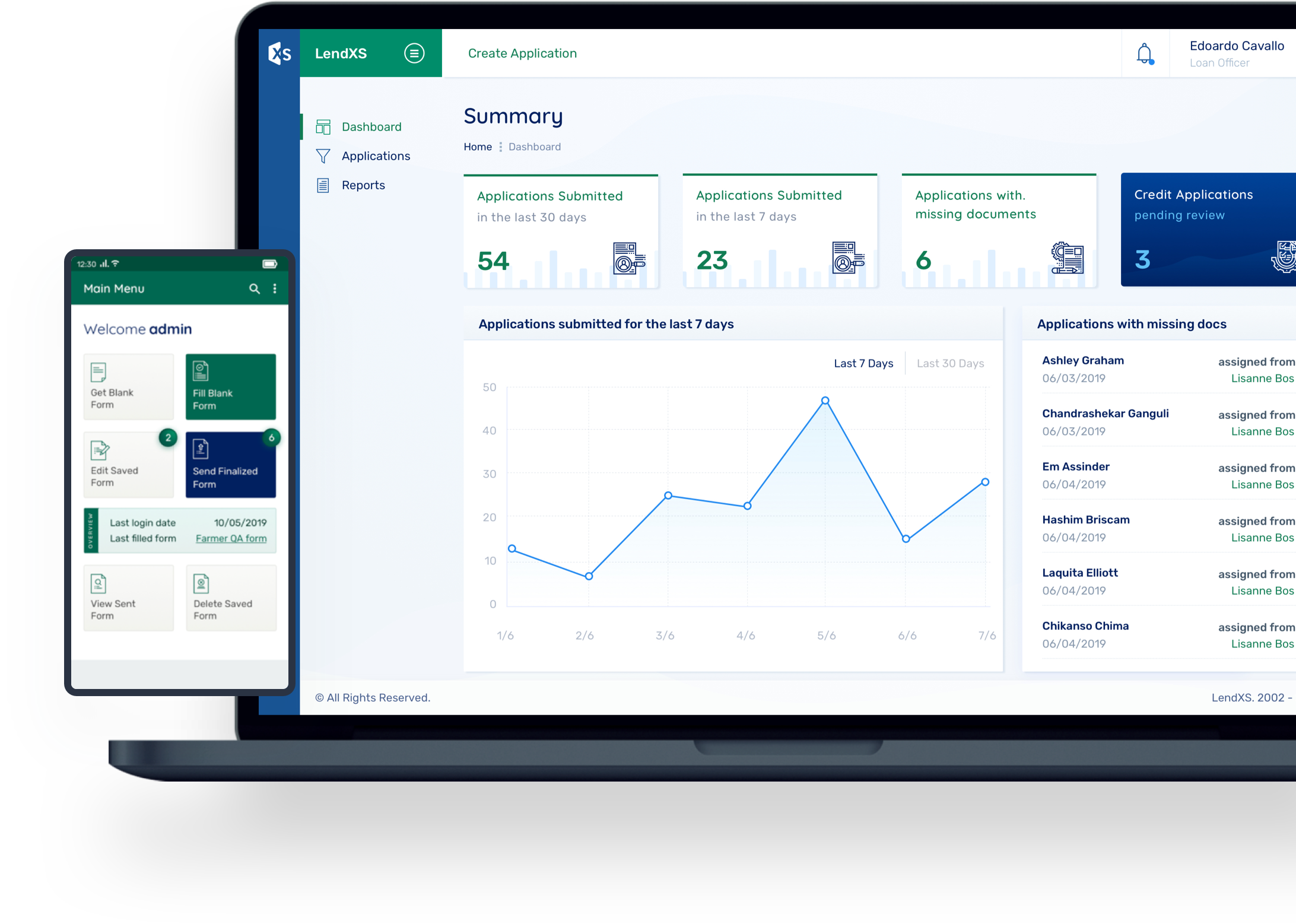 Supporting rural financial institutions through low cost, high impact digital solutions
LendXS is the fintech platform of Financial Access Consulting Services (FACS)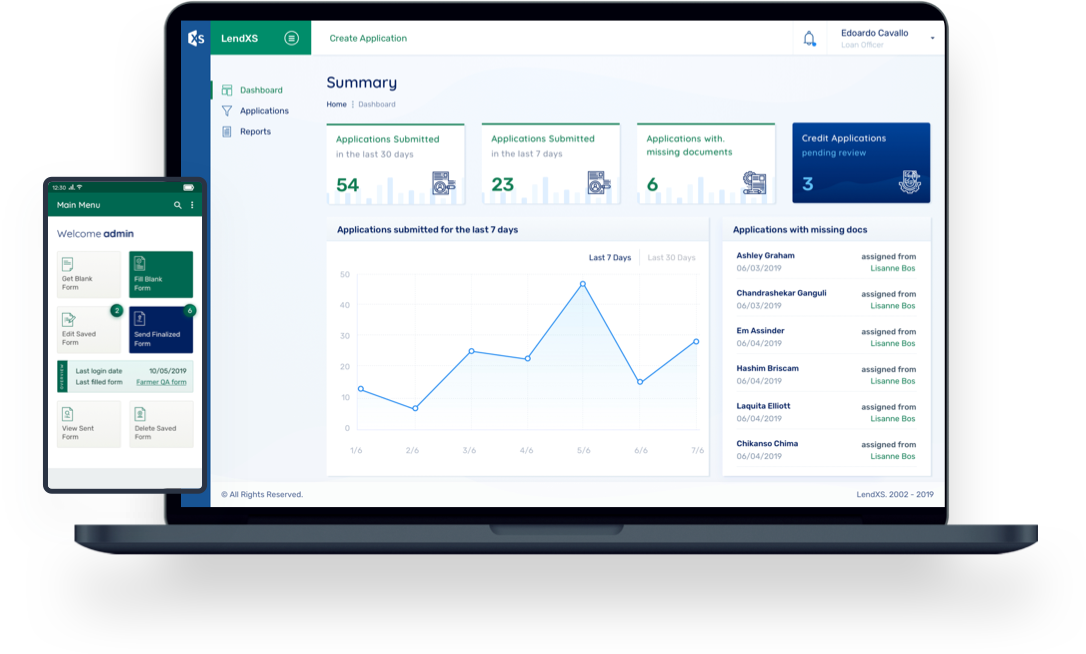 What we offer
Expert Advice
We conduct a diagnostic assessment of key operational challenges and identify measures to reduce operational cost, improve risk management and monitor improvements over time.
Modern Technology Solution
We offer a low-cost SaaS solution for loan origination that includes digital data collection, workflow management, innovative credit scoring and loan portfolio monitoring.
Training and Support
We offer training on the usage and features of LendXS while implementing our tools. We provide continuous technical support to our clients.
To support the digitization of rural financial institutions
through low cost, high impact digital solutions
Get in touch
Are you interested to see how LendXS can help your organization?
Fill out the form below and one of our team members will contact you with more information.